Technology - Licht Journal originally published at Technology - Licht Journal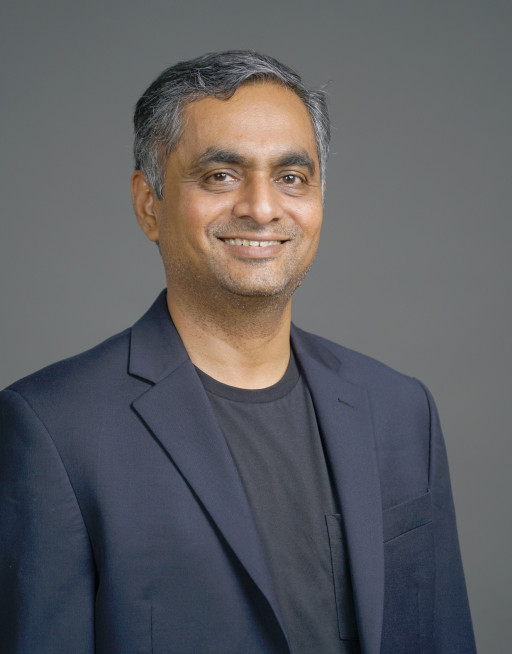 Vinay Toomu, CEO of ScaleFluidly
Vinay Toomu, CEO of ScaleFluidly
CARY, N.C., January 23, 2023 (Newswire.com) - Today, ScaleFluidly, Inc. announced the launch of the unified quoting platform QuoteCX, a flagship product designed to empower small and mid-sized businesses to focus on customer experience by streamlining and automating the quoting process.
"Just a 5-10 percent increase in revenue can change lives for small business owners and employees," says ScaleFluidly CEO Vinay Toomu. He has witnessed first-hand how digital CPQ technologies improve productivity and efficiency, but many of these tools are inaccessible to smaller companies. Current quoting technologies seem cumbersome and expensive to implement or integrate, and often feature a poor user experience.
Based on these experiences, ScaleFluidly is dedicated to helping small-to-midsized companies benefit from the same advancements in modern technology available to larger firms. ScaleFluidly's QuoteCX levels the playing field by consolidating the many functions of a CPQ process into one platform, providing enterprise-grade capabilities and consumer-grade UX at a decreased total cost of ownership.
QuoteCX can be implemented in as little as a week and requires no training to use. Simply plug in product data, configure business rules, and salespeople can start quoting with ease across multiple channels, including Inside Sales, Tiered Partners, Distributors, and eCommerce. It gives companies of all sizes the ability to sell products and services, capture revenue, and consolidate reporting accurately across all channels.
"We're in business to help companies attain sales nirvana by simplifying sales experiences and helping scale revenue."
QuoteCX's easy-to-use configurator and easily configurable rules engine make complex pricing and quoting easy. Users can configure specific price catalogs, multiple complex bundles, group discounts; price according to customer specifics and contract terms; and quote using sleek, customizable templates, version control, and collaboration tools.
By taking the stress out of quoting, QuoteCX empowers salespeople to focus on what's important: building meaningful relationships with their clients.
Contact Information:
Vicky Gaudet
Media Contact
[email protected]
Related Files
scalefluidly_quotecx_datasheet.pdf
Original Source:
ScaleFluidly's Unified Quoting Platform Gives Companies the Power to Scale
Technology - Licht Journal originally published at Technology - Licht Journal