Aviation - Social Gov originally published at Aviation - Social Gov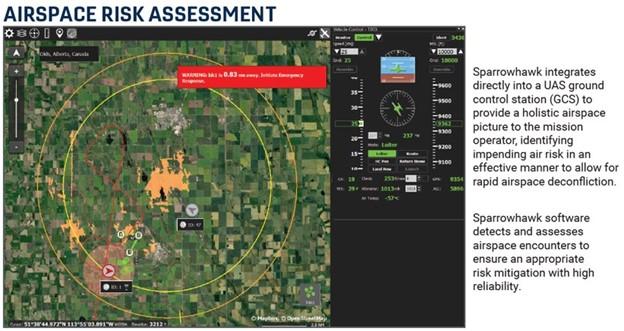 Canadian UAVs has announced that the Sparrowhawk Radar – the company's internally developed ground based detect and avoid solution for enabling Beyond Visual Line of Sight (BVLOS) Unmanned Aerial Vehicle (UAV) operations in Canada – is now available to customers through Radar-as-a-Service (RaaS).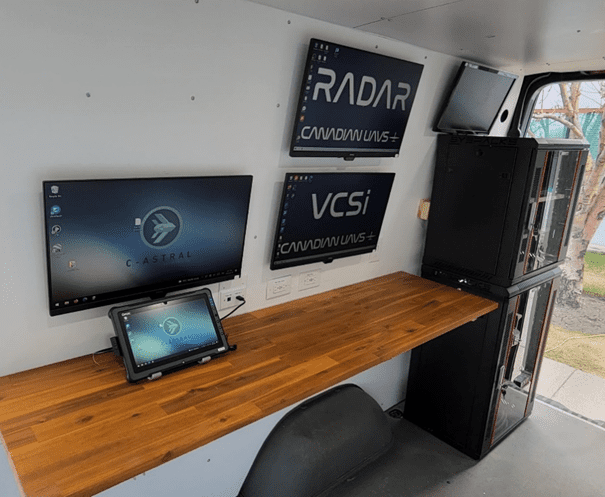 The Sparrowhawk system comprises computer vision-based software with ground-based radar and ADS-B to facilitate safe BVLOS UAV operations in Canada. The system has previously been fielded successfully in Canadian UAVs BVLOS UAV commercial operations, having been approved by Transport Canada for operations in Air Risk Class b (ARC-b) up to 400 ft AGL and in ARC-c up to 800 ft AGL.
Sparrowhawk Radar is ready and capable of supporting BVLOS UAV operations in Class G airspace (ARC-b) under 400 ft AGL Canada-wide, providing greater than 70% detection of non-cooperative manned aircraft up to 8 nautical miles (15 km). It integrates to the UAV ground control station via a network protocol to receive the controlled UAV's GPS location and provides situational awareness on a map interface to deconflict from manned aircraft in the operational area.
Canadian UAVs is making Sparrowhawk technology available to both military and commercial operators seeking to establish BVLOS operations in Canada. As part of this service, Canadian UAVs will obtain a radio spectrum permit, install equipment, and operate Sparrowhawk Radar at locations of the customer's choosing. This provides UAV operators with turnkey detect and avoid capability for their BVLOS operations.
Sparrowhawk technology is a key advantage for BVLOS operators, with specific capability to allow for DND and Police RPAS operations off-range in unrestricted Canadian airspace.
Find suppliers & manufacturers of BVLOS technology for unmanned systems >>
Article originally published on www.unmannedsystemstechnology.com as Radar-as-a-Service Offered to Canadian DND & Police
Aviation - Social Gov originally published at Aviation - Social Gov